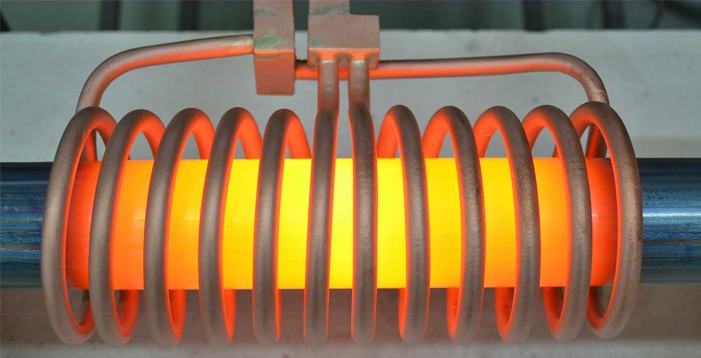 CEIA is glad to introduce the new line of SH15/SLE-550 Optical Pyrometers that distinguishes itself by being extremely compact and durable. They also offer wide temperature coverage, high-speed reading, complete noise immunity and the possibility of regulating the reading spot.
The SLE series covers a reading range from 80˚ to 2,000˚C and comes equipped with a low intensity LED aiming light for proper positioning.
The absolute innovation of SLE Pyrometers is the adjustable reading spot and focal distance thanks to the use of additional lenses that satisfy all the needs of customers for any application, including heat treating, brazing, melting, annealing and all those processes where accurate temperature control is required.
Each Pyrometer is calibrated with instruments that are related to international samples and is accompanied with its calibration certificate.
All SLE models are compatible with the CEIA V3 Controllers.