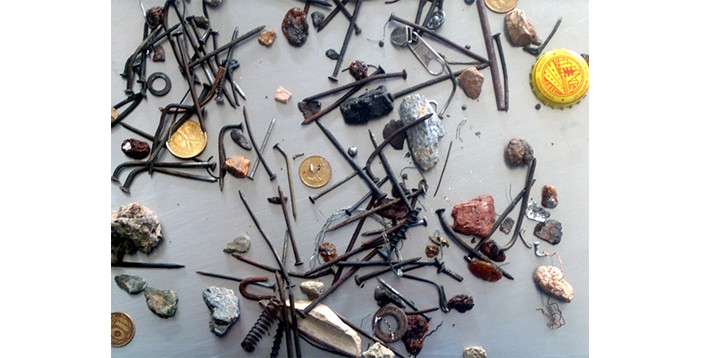 CEIA Metal Detectors
Metal Detectors available from Fenix Systems detect all kinds of metal elements, magnetic and non-magnetic, including stainless steel. Proper metal detector configurations enable detections of tiniest metal contaminations in order for the consumers to receive safe products.
A suitable metal detector can increase production speed and limit production costs. The metal detectors feature high speed and efficiency. They are simple to operate and safe to use and can be successfuly used in any factory.
Very high sensitivity to all magnetic and non-magnetic metals, imncluding stainless steel

Multi-frequency technology for maximum sensoitivity to produkt effect variations

Autolearn and automatic tracking of the produkt effect

High level of electronic and mechanical reliability

Full compliance with HACCP criteria

IP69K version available
Conveyor-fed Metal Detector
Gravity-fed Metal Detector
Pipe-installed Metal Detector
Pharmaceutical Metal Detector